AS9100 Pay-As-You-Go Consulting Support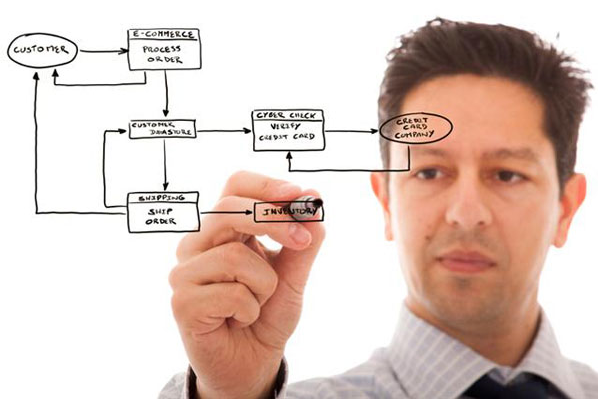 AS9100 Pay-As-You-Go Consulting Support
AS9100 Pay-As-You-Go Consulting Support
Best option for companies that want a complete solution and only need limited expert consulting. Assumes a 20-week implementation.
Online Resources
Word/Visio Process Templates
Resource Library
On-Demand Training
Editable Process Training (.ppt format)

Expert Consulting
Virtual and online solution includes:
Step-by-Step Weekly Project Plan
Sharepoint Tools
Personal Consultant Assigned
Consultant Email and Phone Support
Coaching Calls with Consultant
Documentation Review
Pay-As-You-Go Package includes 2 hours of setup, 16 hours of consulting support, 4 hours for coaching, and 8 hours of support for documentation review. Additional hours can be purchased and scheduled as needed directly through the i3 website.